3. SIM card received at home
Your benefits with TalkTalk:
Save money abroad
If you ever travel abroad, you can easily book one of our attractive roaming packages. You can find details here.
Lifetime discount
The offer has a lifetime discount. Get it now!
Be part of the 99 %
With TalkTalk you have 99% network coverage, thanks to the Sunrise network.
5G network technology
5G network technology is activated as standard on our offers and you can surf at full speed.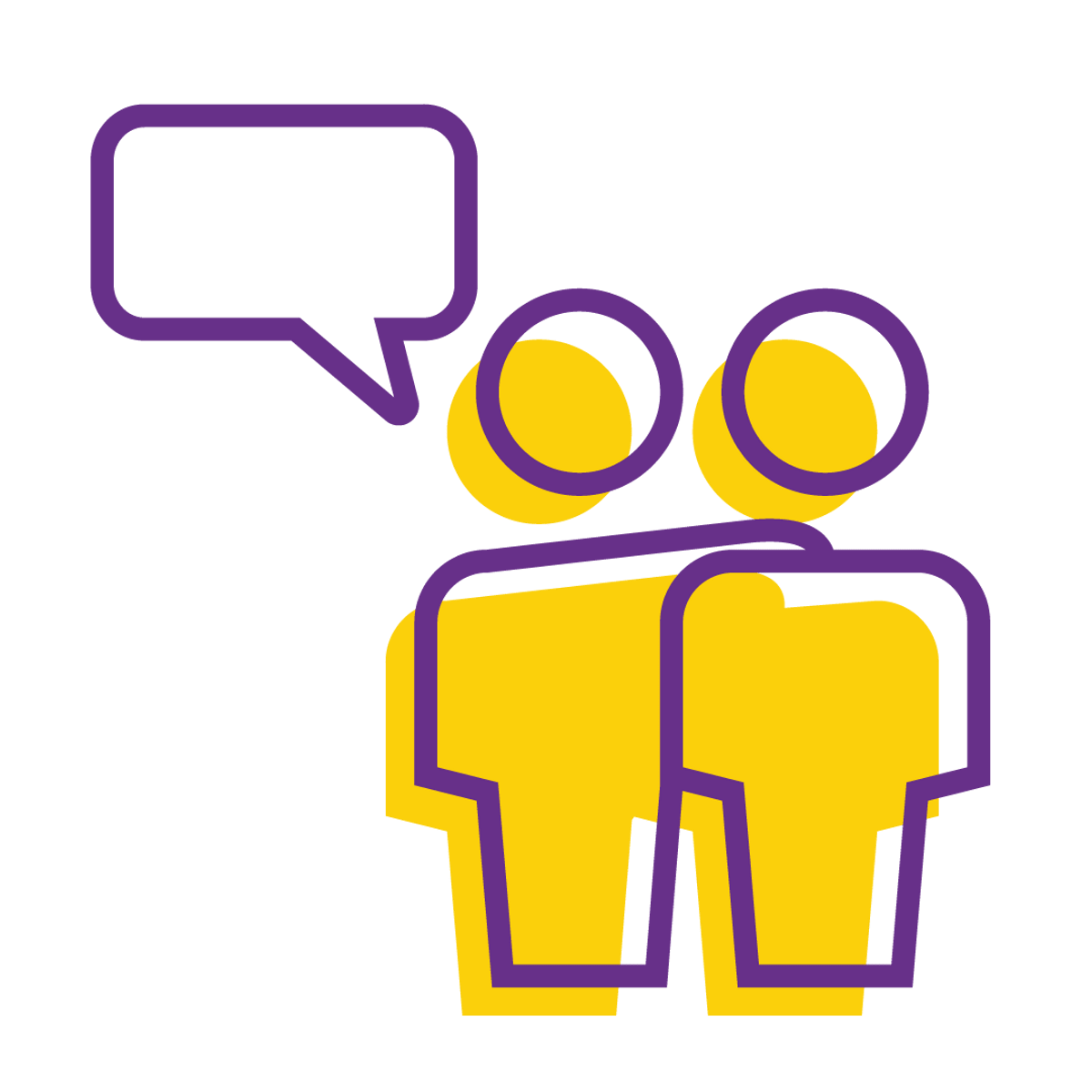 Still not sure? Call us!
We'll work with you to find the right subscription.
Opening hours:
Mon - Fri: 09:00 - 18:30
Sat: 09:00 - 15:30